Phantasm – "Shooting Undead Dwarfs with a Quad Barrel Shotgun"
I'm a sucker for cheesy flicks from the 80s! When you combine a little action and horror with a little muscle, that being Arnold or a Hemi Cuda, then modifying things like a quad barrel shotgun for shooting undead dwarfs, what more could you ask for!? - Well maybe a bass pro and tool store combined!!!
The shopping scenes were my favorite when I was a kid ?
You know I've always been into modifying things, whether it's muscle cars or musky fishing lures, as good ol' Tim Allen said, "never keep'em stock!"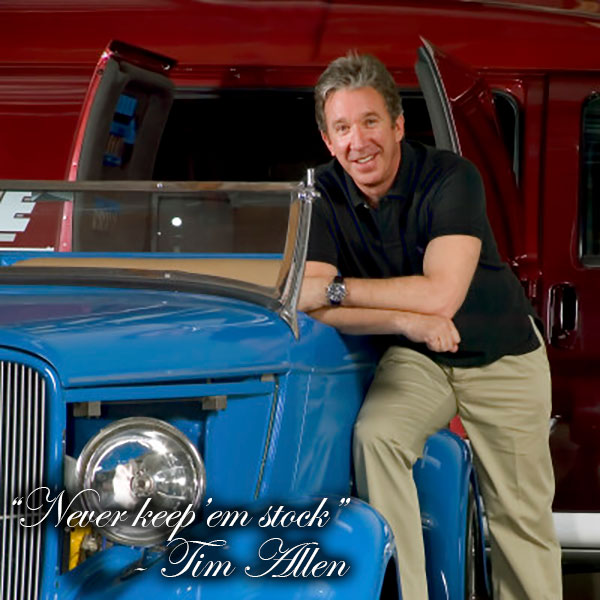 If you can't stand modern day woke super hero crap, still love the non-woke non-toned down action packed Keaton and Nickolson super hero films from the 80s like Batman, you'll love these short videos someone put together with a little film edit, using software like Canva to remove backgrounds and dubbing in new ones. Like I said, it's up to you to keep these old school legendary films alive and modify them to your liking!